Finally, products that actually make your life easier. Phew!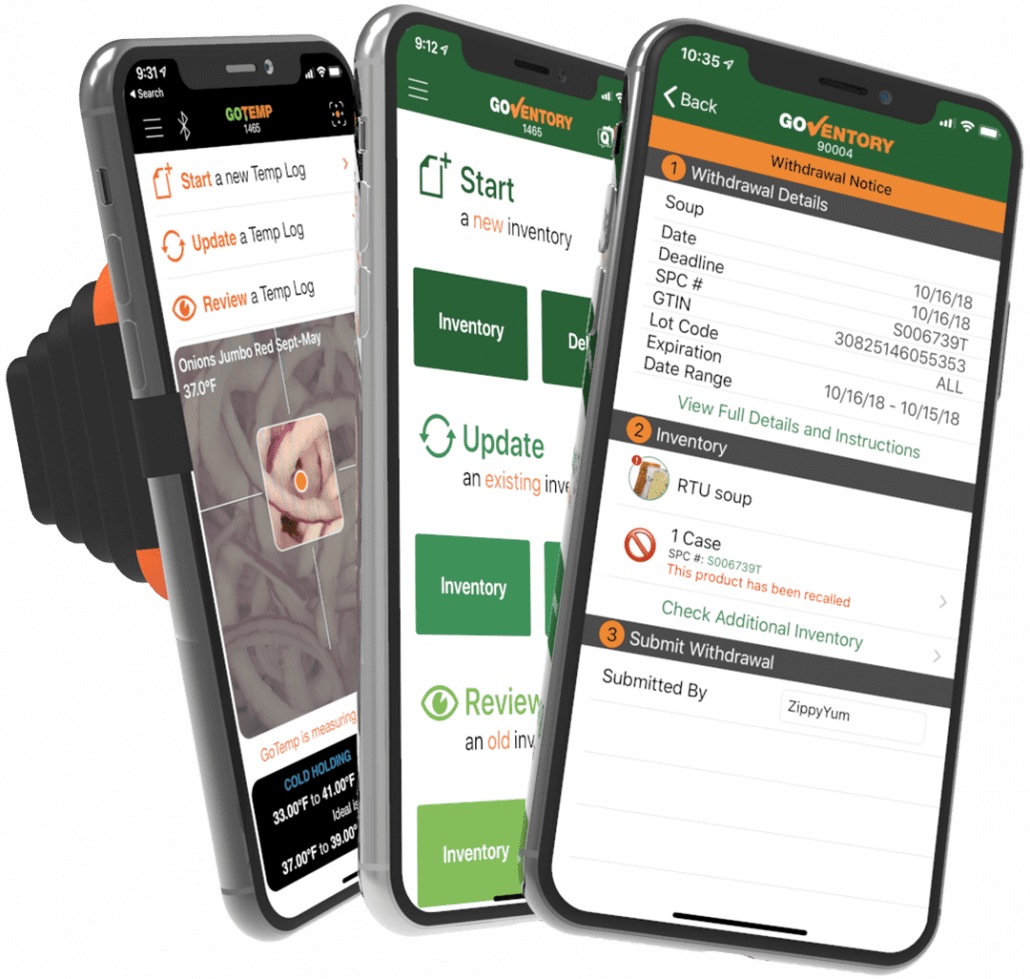 Award-winning tech for your restaurant
ZippyYum is a QSR's best friend. Our award-winning apps and hardware have been revolutionizing inventory, temperature, operations, and energy management since 2011. ZippyYum was recently named the SUBWAY® Partner of the Year!
The list keeps on growing. Check out the rest of our accolades.
2018 Technology Partner of the Year (SUBWAY®)
2017 Innovation of the Year (SUBWAY®)
2017 Technology Integration Award
2016 Technology Award (SUBWAY®)
2016 Technology Integration Award
2014 Innovation Award
2012 Franchisees of the Year (Grewal Foods)
2011 Branding Award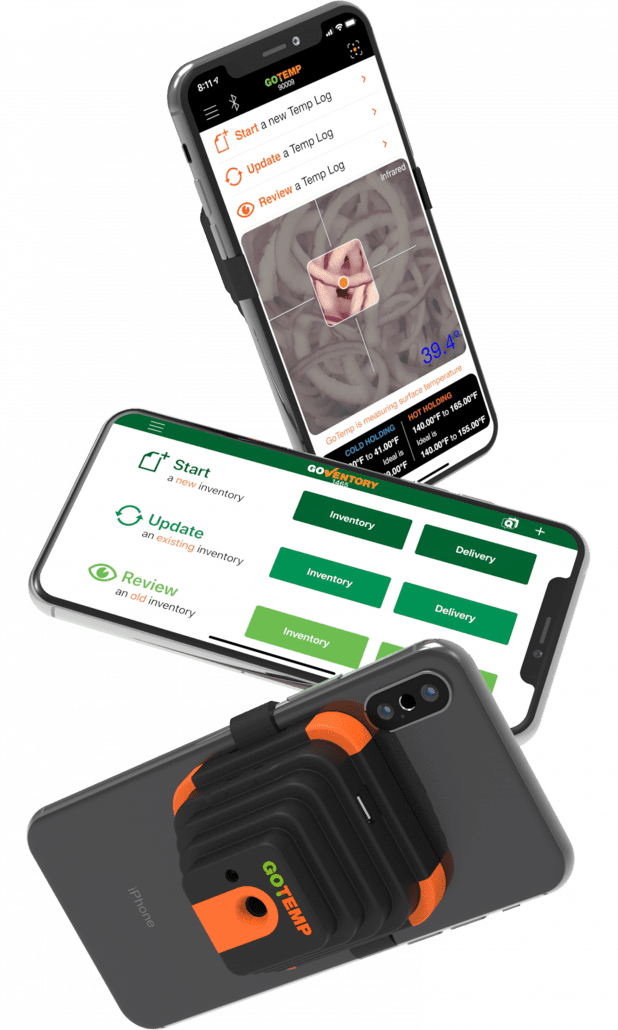 Sample our apps… they're delicious
ZippyYum products have your restaurant covered inside and out. From our inventory app that's saved over 3 million hours of labor to our unparalleled temperature and operations solutions, these apps really bring home the bacon!
1
GoVentory saves hours of labor each week by automating the inventory process and eliminating human error. With features like suggestive ordering, quality control integration, and direct ordering, it's clear why GoVentory is ZippyYum's most awarded product.
2
Take the guesswork out of food prepping and de-clutter that backroom with GoOps. This tablet-based app works with our bluetooth GoLabel printer. GoOps tells you when and how much to prep, creates restaurant checklists, and is the new home for training materials.
3
Food safety is a serious issue and any franchisee knows manual temperature-taking and logging is a ticking time bomb for disaster. GoTemp is the safest way to take food temperatures with alerts and reminders, automatic food recognition, and out-of-temp workflows.
Sample our apps… they're delicious
Always wireless, because cords are so 1992.
Our bluetooth and WiFi-enabled, simple hardware pairs with our mobile apps to give you tools like never before.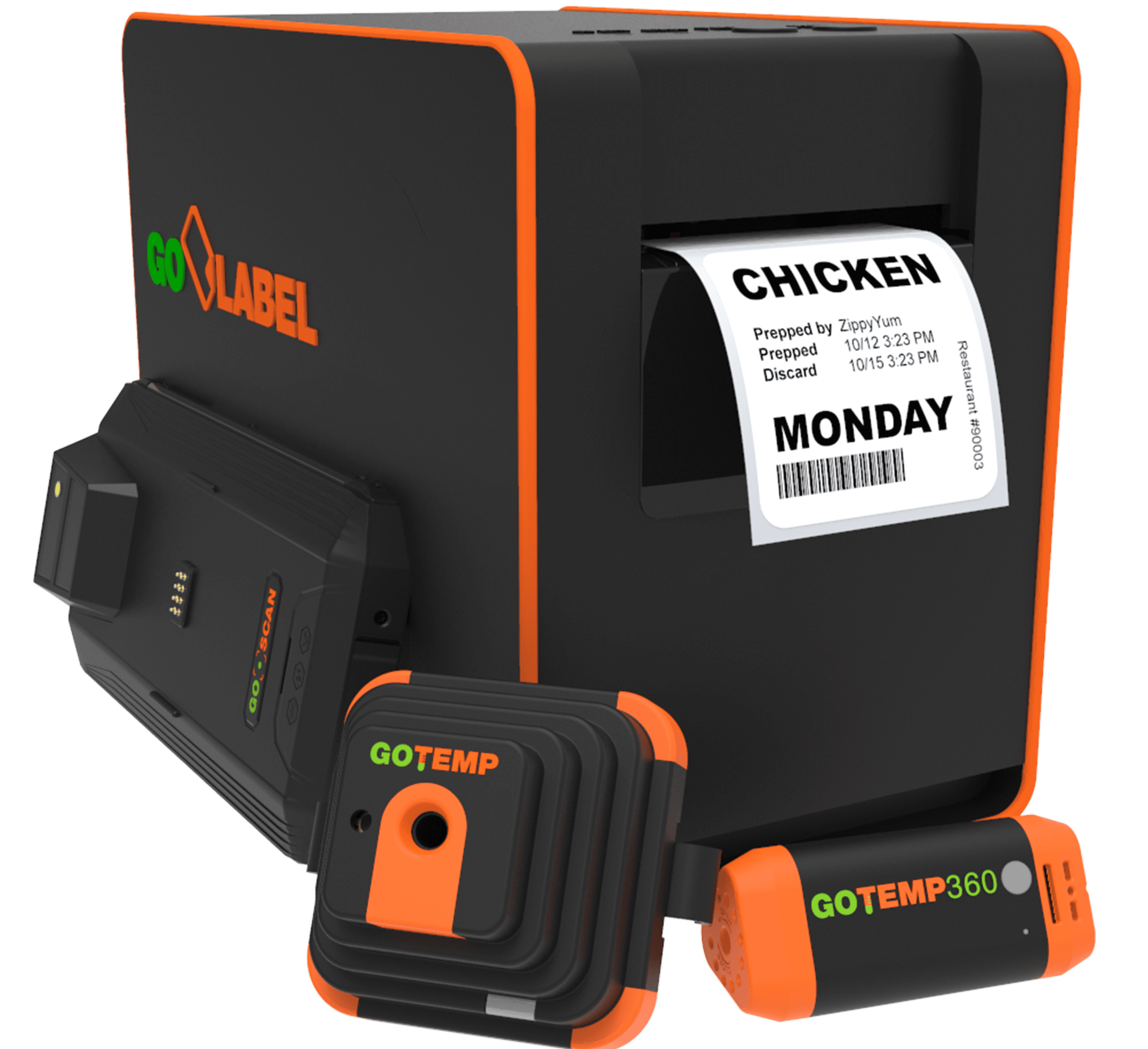 ZippyYum says

bonjour!

hola!

hallo!

ciao!

merhaba!

こんにちは!

你好!

olá!

cześć!

hallå!

안녕하세요!

สวัสดี!
Our developers are no couch potatoes, ZippyYum apps proudly support over 16 languages and we're constantly adding more!
Don't see your language listed? Just let us know.
Sign up to get product update emails from ZippyYum. We'll never share your information with anyone else.